Article by Gyöngyvér Barcs In this series, we present the winning organisations and their work in the Mother Nature Association (MoNA) spring competition. In this episode, we'll look at a Roma refugee family that one of the winning associations is helping to become...
read more
Article by Gyöngyvér Gulyás We talked to Ági Domonkos, the actor of the Hungarian-Ukrainian company PTAH Theatre, on the terrace of their home in Badacsonytomaj about the project "Playful Sundays for Ukrainian families". Through the stories, we can gain insight into...
read more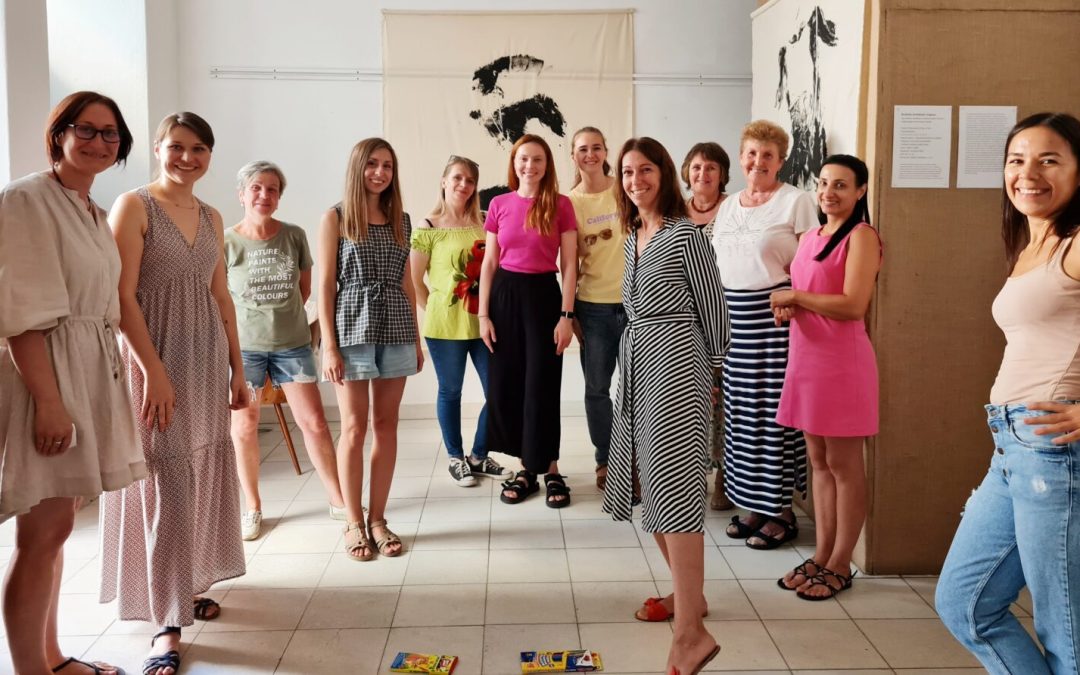 Article by Gyöngyvér Gulyás A seven-storey workers' hostel in Miskolc has been housing more than a hundred Ukrainian refugees for months. These families and mothers are being helped to form a community by the "Women united for a life worth living" programme, which is...
read more
Article By Nora Ryszka. It was first published at mumpark.hu. It is an honour and an inspiration to talk to people who have empathy, helpfulness and a willingness to do something. One of the winners of the competition for Ukrainian refugees is the...
read more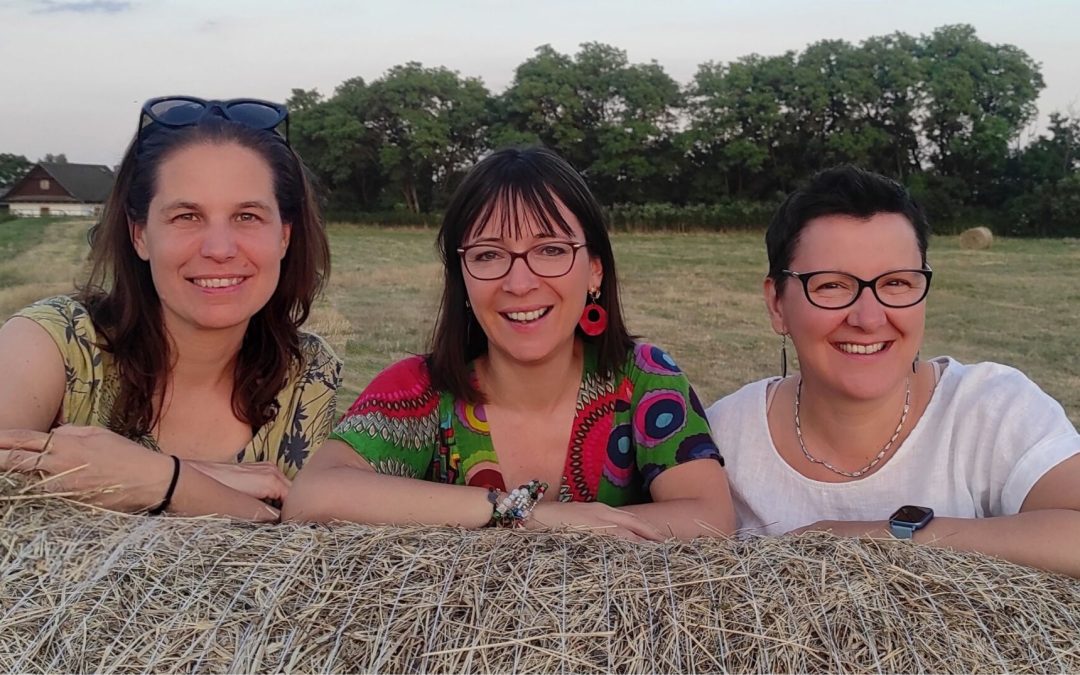 The spring of 2022, Mother Nature Association (MoNa) launched a grant to improve the situation of women, mothers and families fleeing Ukraine. We spoke to the leaders of the organisation about the competition, the spirit they represent, their long-term vision, the...
read more
We were guests of the Association of 21st-Century Roma Women in Nyíregyháza. We talked to Réka Makula, the president of the association, and two of her colleagues, Betti and Barbi, about Roma culture and the outlook of Roma women today. They also talked about the new...
read more