We were guests of the Association of 21st-Century Roma Women in Nyíregyháza. We talked to Réka Makula, the president of the association, and two of her colleagues, Betti and Barbi, about Roma culture and the outlook of Roma women today. They also talked about the new...
read more
Support programme for the International Mothers' Centre Network members (MINE e.V.), who offer Ukrainian refugee families long-term security, care and help to help themselves In Ukraine, mothers and families in particular are fleeing to seek safety for themselves and...
read more
Dear colleagues in the friendly Mother's Centres abroad, We are happy to share the call of the Únia materských centier, who would like to invite you and the families from your centres to celebrate Mother's Day together on Saturday 7 May 2022 at the MILE FOR MUM event....
read more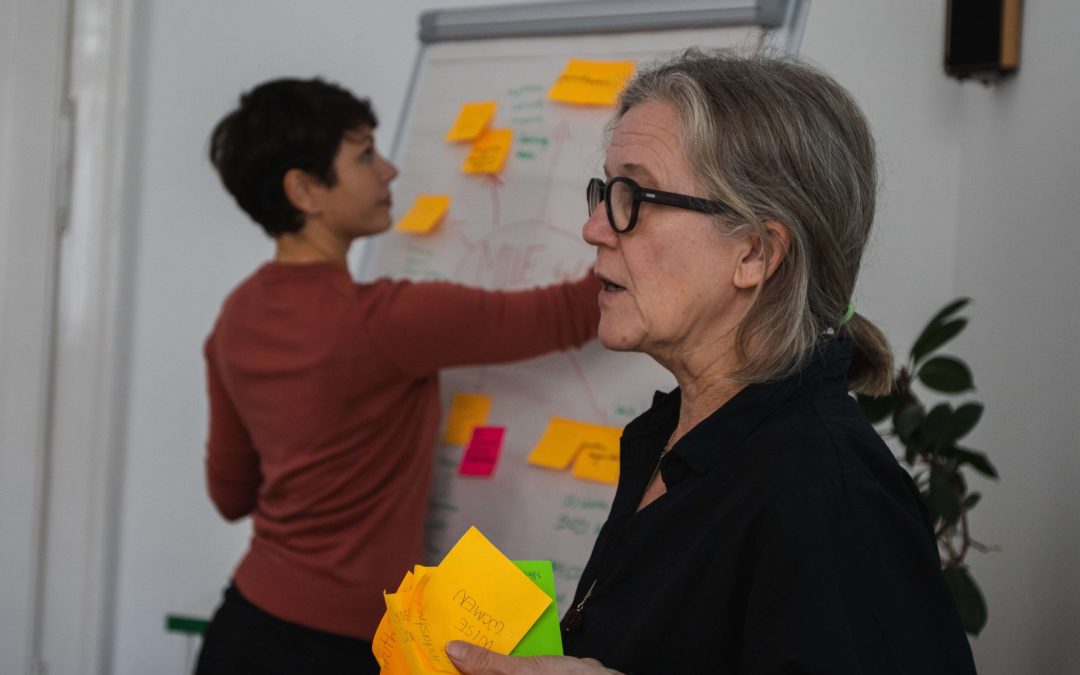 In 2019, MINE met in Budapest for its annual Mother Centers Summit. Here's what happened in pictures: EDIT
read more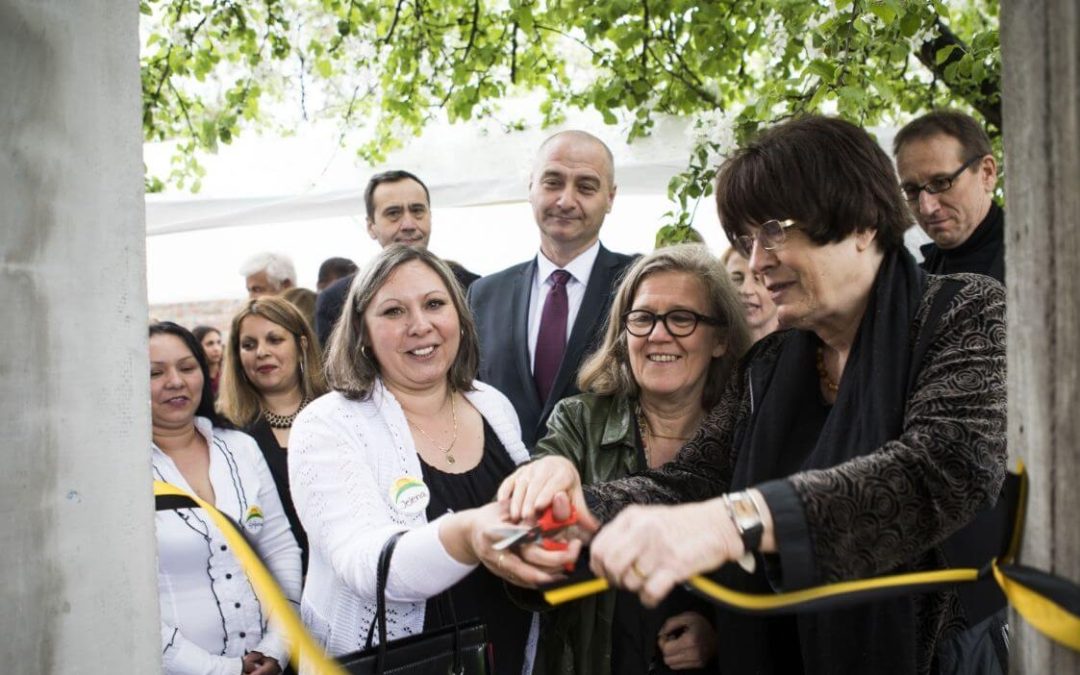 Im Beisein einer Delegation der Landesregierung wurde das Mütterzentrum Aurora als Erstes seiner Art im serbischen Belgrad eröffnet. Gründerin Jelena, eine vor Verfolgung aus Serbien geflohene Roma, ist mit ihrer Familie 2016 aus der Unterkunft in der Böblinger Straße...
read more
Picture gallery about the MINE Conference in South-America. Enjoy it! 🙂
read more