Our mission is to empower and connect mothers in a caring community worldwide.
Mother Centers International Network for Empowerment (MINE) is an award-winning network representing the international Mother Centers movement.
Mother Centers bring women and families into center stage and support them in building their confidence and ability to help themselves and each other. They re-integrate the culture of care into public life.
Mother Centers have an impact on many levels: influence the quality of parenting and family relations as well as of neighbourhoods, contribute to social cohesion and integration in communities as well as bringing a grassroots voice to local governance. 
Mother Centers worldwide are grassroots, self-organized communities, supporting mothers, families on a daily basis. Experience shows that mother centers were the answer to a historical need of mothers in the 1970th. They are still spreading around the world. They represent another kind of globalization: a globalization from the ground. This had produced the need for a global network. So MINE was born.
MINE stands for a world that values and supports the work of mothers and in which the culture of care is reintegrated into public life.
Originating from Germany, Mother Centers have spread across the world in the past decades. Today, Mother Centers exist in the Netherlands, Austria, Liechtenstein, Switzerland, Italy, Czech Republic, Hungary, Slovakia, Serbia, Bulgaria, Bosnia, Turkey as well as in Burundi, Brazil, Argentine, USA, Canada and South Korea. Currently we represent a network of approximately 1000 Mother Centers in 20 countries.
Andrea Laux
Chair of the Board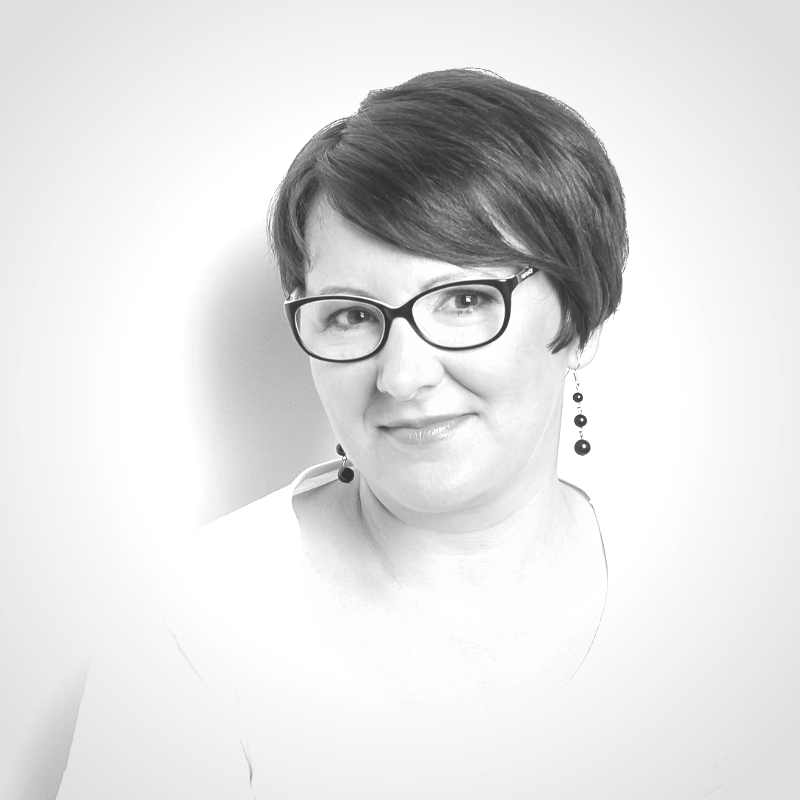 Emese Dömösi
Board member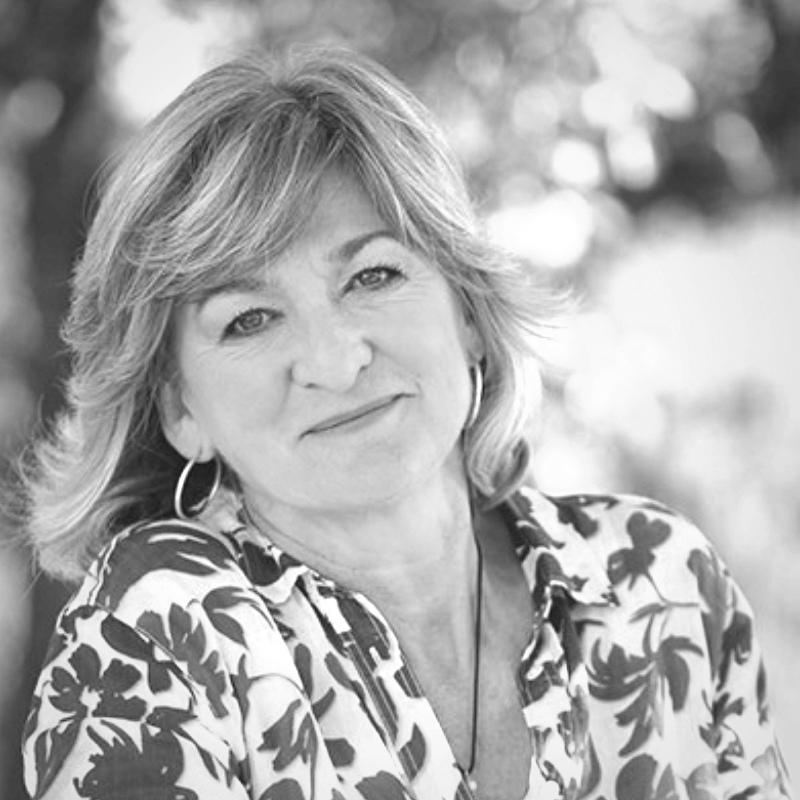 Ingrid Bregenzer
Board member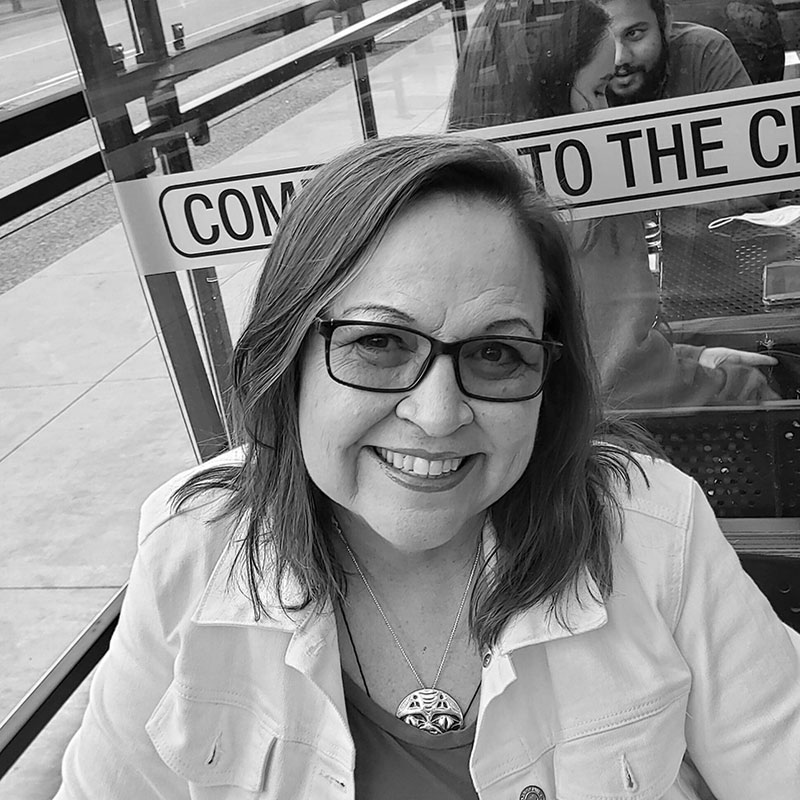 Penny Kerrigan
Board member
International Conference of Mothers Centers:
Here is a short documentary about our 1st International Conference of Mothers Centers in South America. The film was shot in October 2016 in Buenos Aires, Argentina.
Ausgereiste Roma gründet erstes Mütterzentrum in Belgrad
Einsatz für ein Mütterzentrum in Serbien
Internationaler Mütterzentrumstag