Support programme for the International Mothers' Centre Network members (MINE e.V.), who offer Ukrainian refugee families long-term security, care and help to help themselves.
In Ukraine, mothers and families in particular are fleeing to seek safety for themselves and their children in neighbouring countries and also in other countries in the Danube region. In the current world situation, MINE e.V. will continue to work for what we need most, peace for young and old, care, security and help for self-help in the community. The MINE member centres around the world have always been places where mothers have been involved, for themselves as well as for others; the structure, the knowledge and the will are there to respond quickly, to act resiliently, and to provide sustainable and effective support directly at the grassroots level.
The aim of the "Support the Supporters!" programme is to help people to help themselves, and to do so by drawing on the existing structures and long experience of the maternity centre network in the EUSDR countries. Mothers' and Family Centres in Ukraine's neighbouring countries – where most refugee families seek shelter – will adapt and expand their missions and community-building activities, counselling and learning programmes to the needs of refugee families. The centres are open houses for all generations.
Through this support, refugee women and families are given the opportunity to become active in helping themselves and others affected. The long-term effect of these activities is self-efficacy and the empowerment to bring one's own knowledge and competence into the maternity centre community through participation and sharing. They will also be able to use and fall back on this and the networks they have created when they return to Ukraine.
Project Time: 1. April 2022 – 30. Sept. 2023
Program is granted by: State Ministry of Baden-Württemberg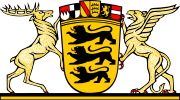 How does applying for a grant fit in with the mothers' approach?
Behind the scenes of the Mother Nature Association's project for Ukrainian refugees.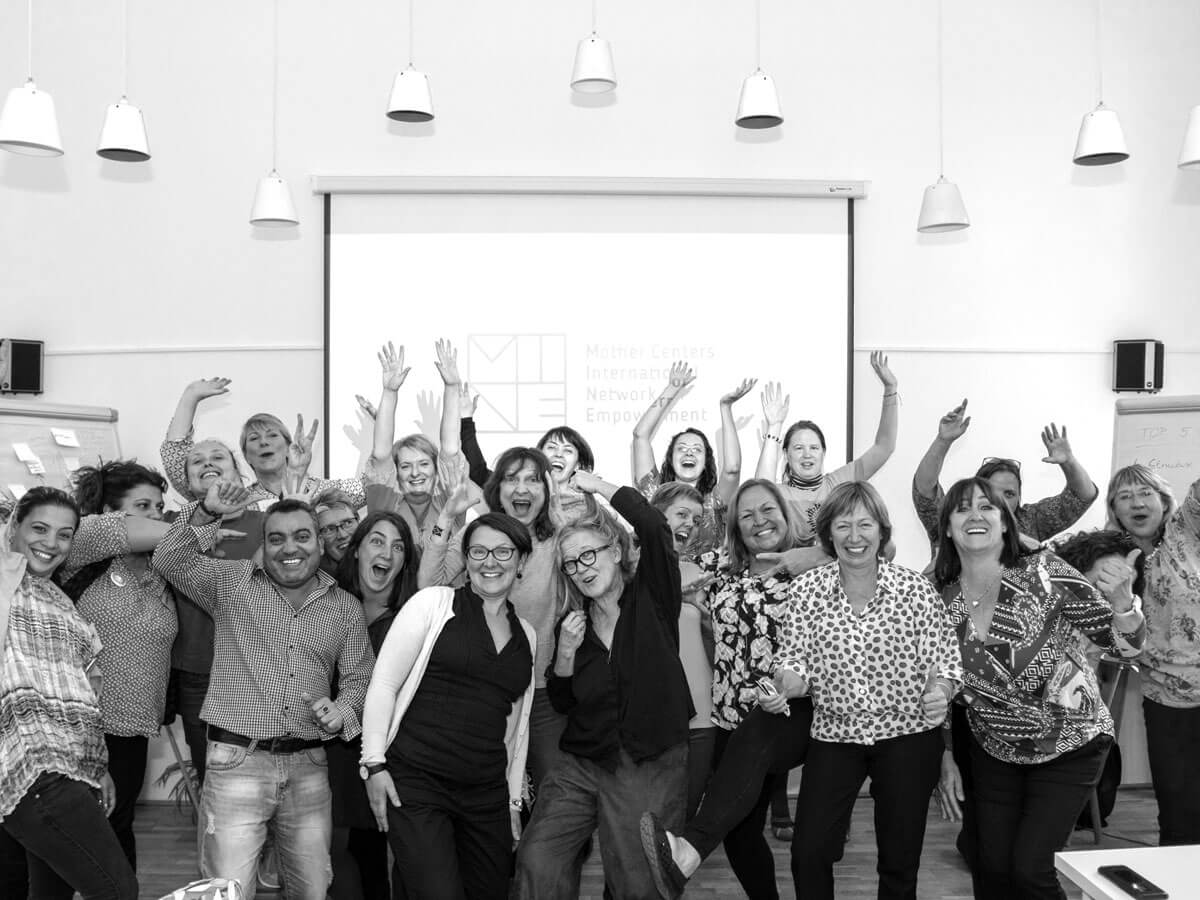 This spring, Mother Nature Association (MoNa) launched a competition to improve the situation of women, mothers and families fleeing Ukraine. We spoke to the leaders of the organisation about the competition, the spirit they represent, their long-term vision, the power and potential of the mother community. My interlocutors were Emese Dömösi, Judith Kiss and Liza Baranyai. 
When Reality Overrides Plans – We talked about the work of the GoodSoul Association to help Ukrainian refugees.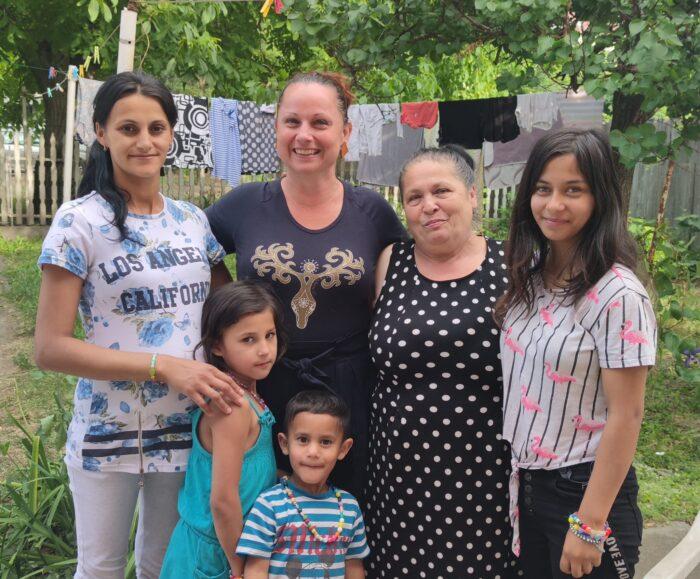 It is an honour and an inspiration to talk to people who have empathy, helpfulness and a willingness to do something. One of the winners of the competition for Ukrainian refugees is the Mezőovácsháza-based JóLélek Műhely Association. We first spoke to Dori Laky, coordinator of the project "Bridge to each other – nature-based activities and leisure activities to help Ukrainian refugees in Csongrád-Csanád County", when they were preparing for the programmes. A well-developed schedule, different programmes for different locations each day, volunteers precisely scheduled… Then they were faced with reality.
Community and activism give strength to Ukrainian refugee women – we visited the Pontközpont in Miskolc.
A seven-storey workers' hostel in Miskolc has been housing more than a hundred Ukrainian refugees for months. These families and mothers are being helped to form a community by the "Women united for a life worth living" programme, which is being implemented in cooperation with several organisations. We spoke to Rita Kishonthy-Kardos (Emma Association) and György Rónai (Pontközpont) about the project.
In Veszprém, a Ukrainian community has actually been established and is now self-organising.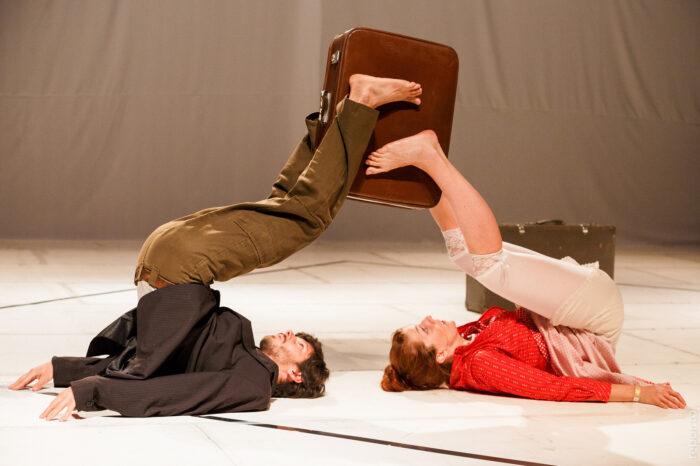 We talked to Ági Domonkos, the actor of the Hungarian-Ukrainian company PTAH Theatre, on the terrace of their home in Badacsonytomaj about the project "Playful Sundays for Ukrainian families". Through the stories, we can gain insight into the importance of mental health support for war refugees, how play and theatre support this, and how these activities have been able to create a community that later became self-organising.
Don't give fish to the starving, teach them to fish – The Calvary of a Roma Refugee Family in Transcarpathia.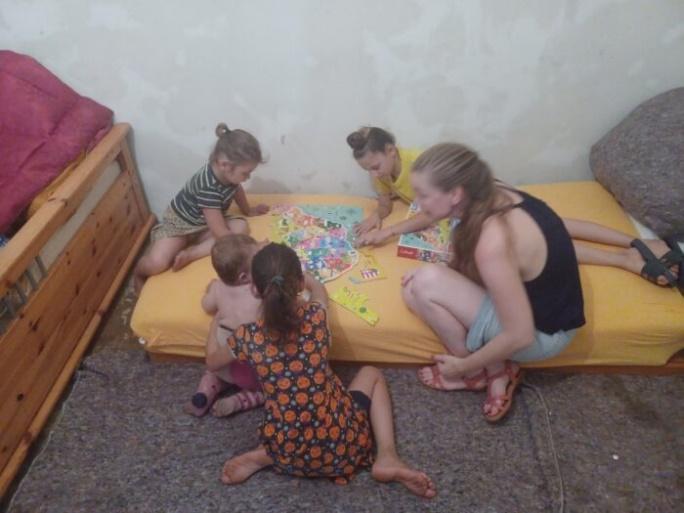 In this series, we present the winning organisations and their work in the Mother Nature Association (MoNA) spring competition. In this episode, we'll look at a Roma refugee family that one of the winning associations is helping to become self-sufficient.