Mother centres offer security, care and help for self-help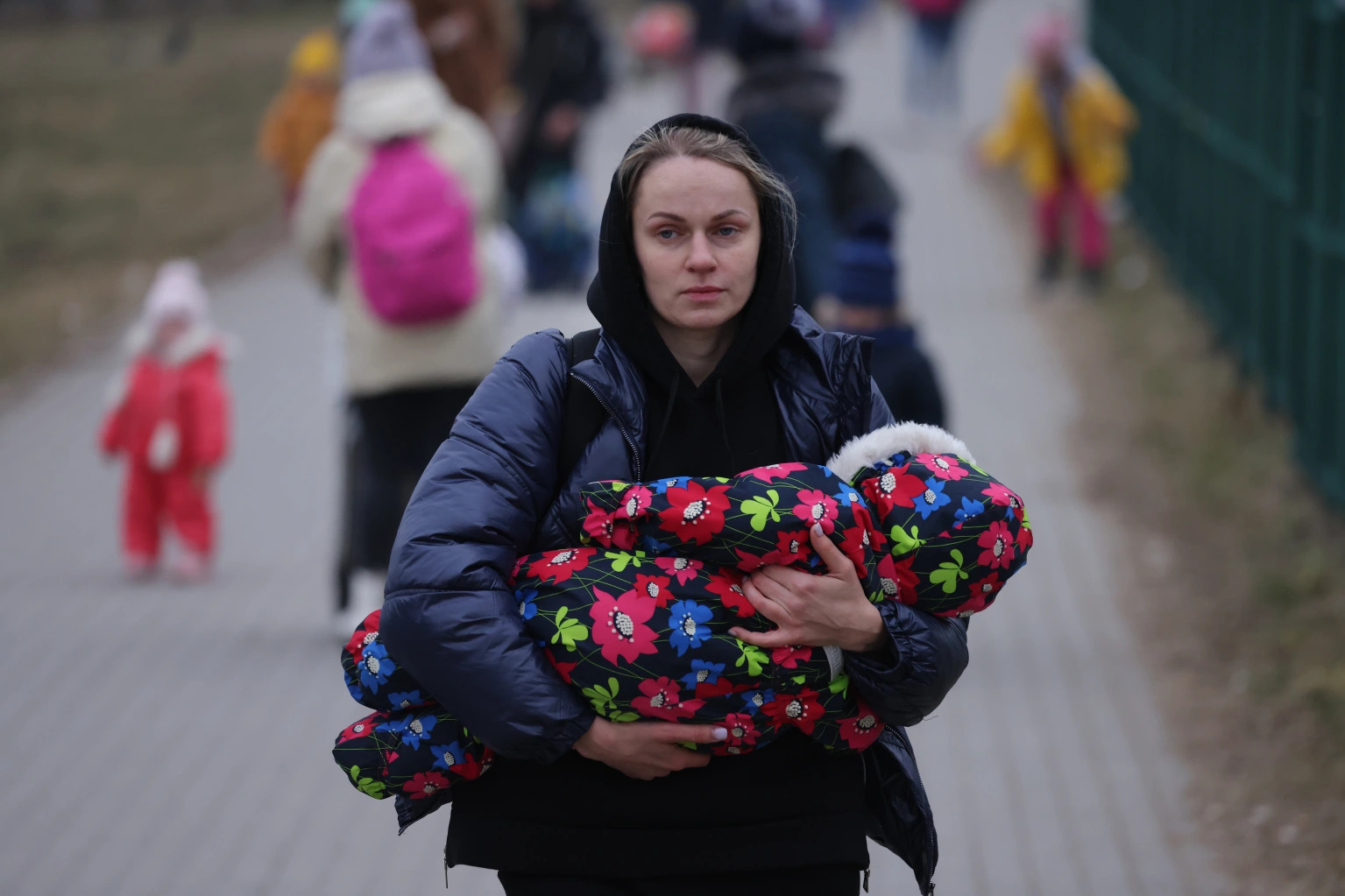 Support programme for the International Mothers' Centres Network members (MINE e.V.), who offer Ukrainian refugee families long-term safety, care and help to help themselves.
In Ukraine, mothers and families in particular are fleeing to seek safety for themselves and their children in neighbouring countries and also in other countries in the Danube region. In the current world situation, MINE e.V. will continue to work for what we need most, peace for young and old, care, security and help for self-help in the community. The MINE member centres around the world have always been places where mothers have been involved, for themselves as well as for others; the structure, the knowledge and the will is there to respond quickly, to act resiliently, and to provide sustainable and effective support directly at the grassroots level.
The aim of the "Support the Supporters!" programme is to help people to help themselves, and to do so by drawing on the existing structures and long experience of the maternity centre network in the EUSDR countries. Mothers' and Family Centres in Ukraine's neighbouring countries – where most refugee families seek shelter – will adapt and expand their missions and community-building activities, counselling and learning programmes to the needs of refugee families. The centres are open houses for all generations.
Through this support, refugee women and families are given the opportunity to become active in helping themselves and others affected. The long-term effect of these activities is self-efficacy and the empowerment to bring one's own knowledge and competence into the maternity centre community through participation and sharing. They will also be able to use and fall back on this and the networks they have created when they return to Ukraine.
Project is supported by the State Ministry of Baden-Württember10th of October 2022/ Online Event
Online Public Event 10th of November 2022: Watch it!